BACK
Guitar Shop

We mainly stock USED guitars and basses along with new Samick guitars that start at $124.95.
We carry many kinds of new effects pedals including BOSS, Electro Harmonix, MXR,
Danelectro, Tech 21, Line 6, Fender, Modtone, Cry Baby, Guyatone, Aguilar,
along with many used pedals that find their way into our shop.
We also carry many accessories for woodwinds, horns, and string instruments.
We have many more guitars at our shop and our inventory is always changing.
Come by to try any of our instruments.
jacksmusicshop.com
Click here to e-mail us with questions
Or call our store at (732)842-0731
or (732)530-5535
---
Open 7 days a week, year round.
Open 7 days a week, year round.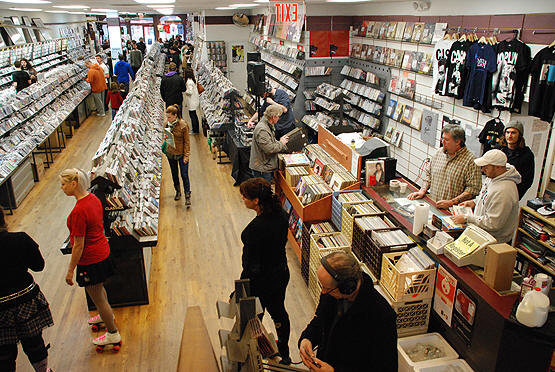 We carry hard to find music, sheet music, musical instruments, electronics, surf equipment.




We have live music on the weekends.
We support local Musicians.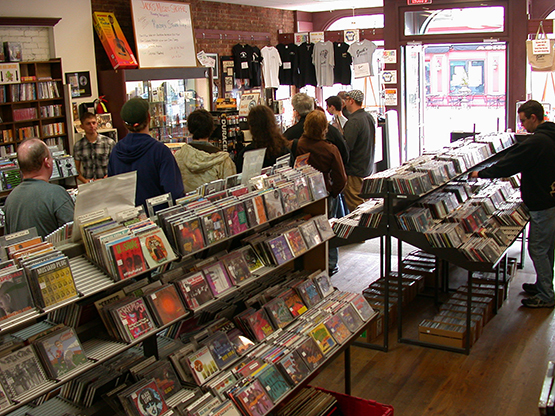 Avoid our register line, shop online.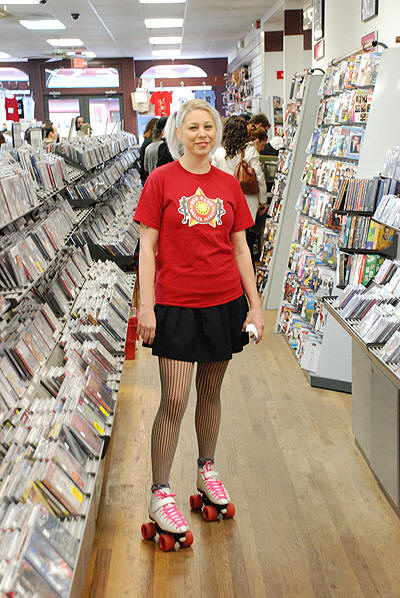 Shop with your roller skates on.
---



Andersons Music 30 Broad Street, Red Bank, NJ 07701
Andy Anderson c/o Jack's Music Shop, 30 Broad Street, Red Bank, NJ 07701